Texting is still the dominant means of communication for most people, and substituting actual words with emoji, stickers, and the like has become extremely popular. So it's not surprise to hear that Google has upgraded Gboard to support not only stickers, but also Bitmoji.
To get these new features, you'll need to update the Gboard app and then you'll be able to download sticker packs from the Play Store. There's a separate Bitmoji app you'll need to download if you want those characters. Once that's done you'll need to tap the emoji button on the Gboard, then select the Bitmoji button or sticker button.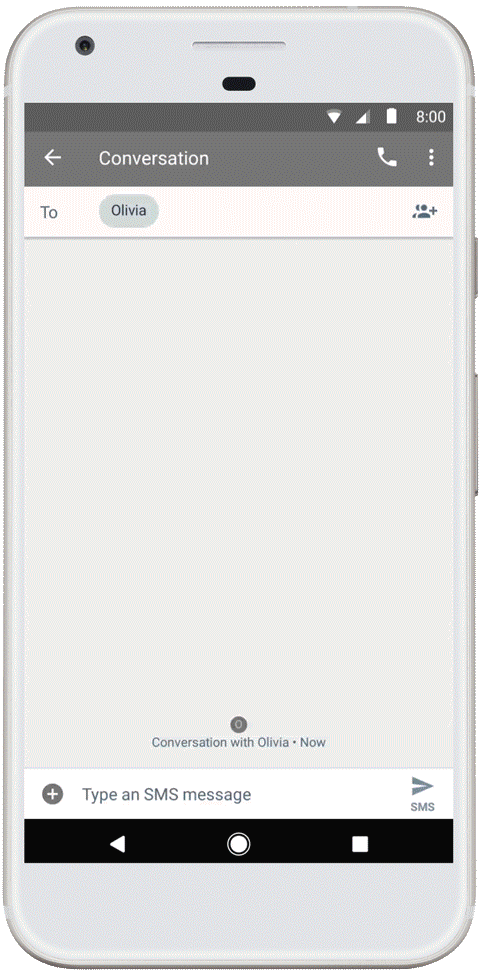 As far as sticker options go right now, Pixar, Disney, the NBA, Hello Kitty, and many other properties are covered. More will be coming down the pipe in the near future, too, if those don't suit your needs.
As for the update to Gboard, Google says it is beginning to roll out now, so it should arrive soon.
Do you use the Gboard app as your standard keyboard?