Gboard has turned into one of the best software keyboards out there for Android users, and now Google has made sure that even more people can use it.
In an official blog post, Google has announced that Gboard now supports over 20 new languages. That includes both simplified and traditional Chinese as well as Korean. With the new additions, Gboard now supports over 300 language varieties, which covers 74% of the world's population.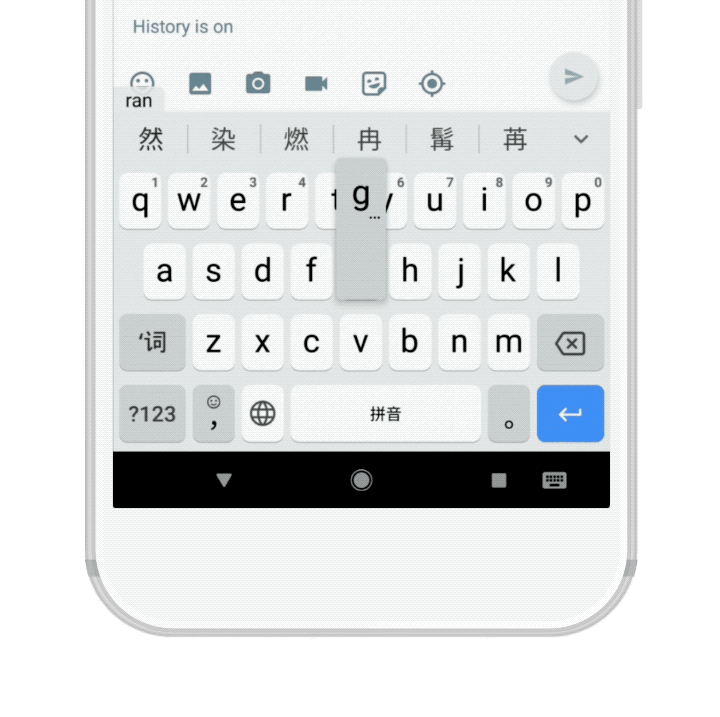 Google says the new languages will be rolling out for Gboard over the next few days. You can find the full list of supported languages right here.
Google also makes sure to note that while it is adding support for the more widely-adopted languages out there in the world, it is also working on adding support for the more remote languages as well. According to the company, they worked with the creator of Adlam, which is the written languages for the Fulani language, to bring it over to Gboard.
Do you use Google's Gboard?